An Offer That's Hard to Pass Up
Let us know what you want to accomplish with your logo or branding projects. We will present a logo design at no cost unless we move forward.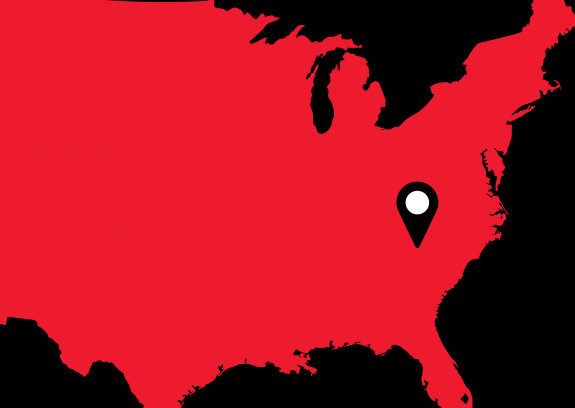 Address:
4007 Henderson Rd.
Greensboro, NC 27410
Join us. We'll only send cool stuff!
We send out newsletters with marketing trends and tips!