Updating an Outdated Website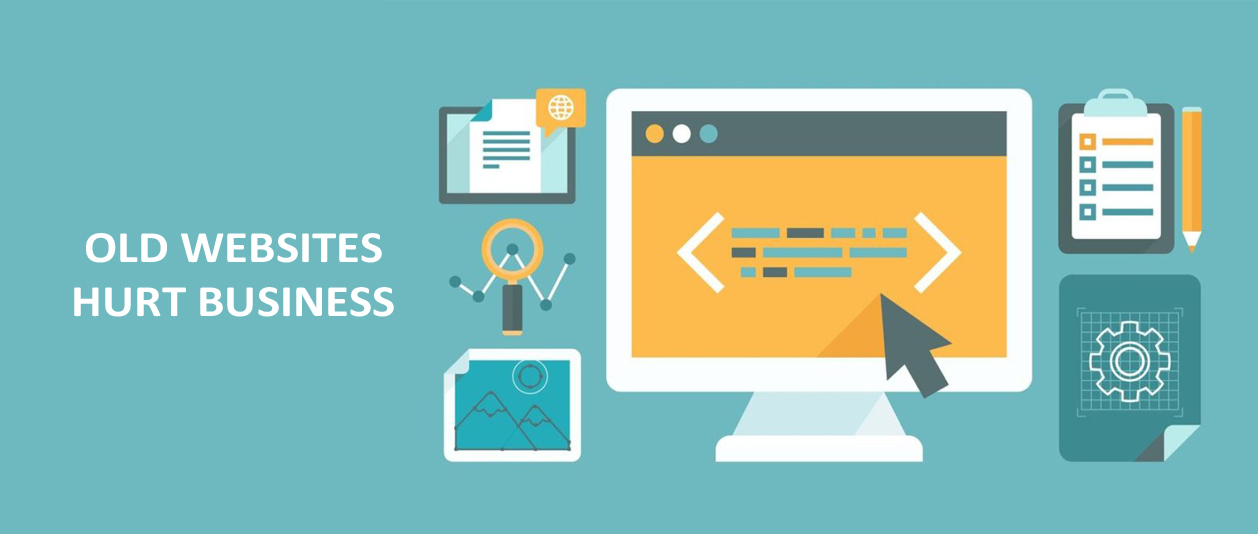 Since the advent of the internet age, the look and function of websites have rapidly made quantum leaps. The look and purpose of websites has moved from simple electronic brochures to fully integrated marketing platforms that offer customers a unique experience.
Potential cutomers have become savy internet users and show an interest in doing more than simply learning about a business or service. They want to learn, evaluate and order online.
Of course, customers are now visiting websites on a variety of mobile devices and they expect simplicity and ease of use and action. If a business has neglected their website presence over time, they could look out of touch and outdated to potential customers.
If you are ready to enhance the look and function of your website to modern standards, OxDesign can handle whatever you need in a quick and cost-effective manner.
The following is a simple list of what we offer our clients:
1. Update to a state-of-the-art WordPress site with an attactive look and engaging content. 
2. Ensure your site is mobile friendly. 
3. Add a blog and utilize social media promotion.
4. Capture visitor information. 
5. Speed up slow page load times. 
6. Utilize SEO tactics for higher serch engine rankings.
Let us give you a free website and web marketing analysis to show you what we can offer your company.
OxDesign is a full-service design and marketing agency founded in 1993. Visit their website, or contact [email protected] for more information.