Social Media Marketing Explained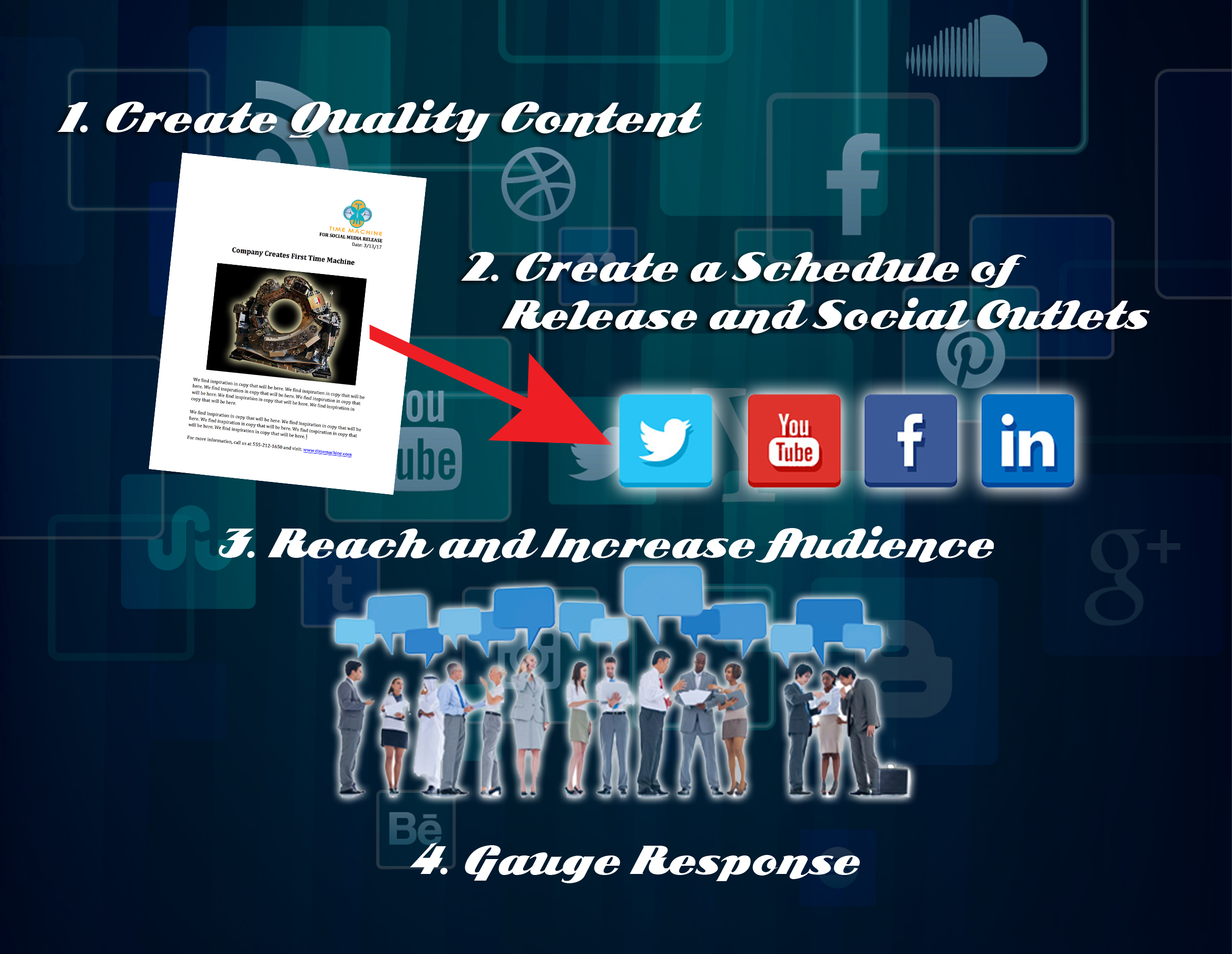 ​The team at OxDesign creates interesting stories, content and release schedules to post on your Blogs and Social Media sites. This increases awareness AND helps boost your SEO with Google and other top search engines. We bring it all together to pull new customers in to help build your business. 
So, How Does it Work?
1. Create Quality Content: Stories and images that generate interest, attract new customers and boost SEO.
2. Create a Schedule of Release and Social Outlets: Carefully plan the timing and where stories are released.
3. Reach and Increase Audience: Reach current and prospective customers with interesting content and offers.
4. Gauge Response: Review user interaction with the campaign and adjust if needed.
OxDesign is a full-service design and marketing agency founded in 1993. Visit their website, or contact [email protected] for more information,