An Offer That's Hard to Pass Up
Contact us. Let us know what you want to accomplish, and we'll present an outline and design at no cost unless we move forward. Let's start growing your business today.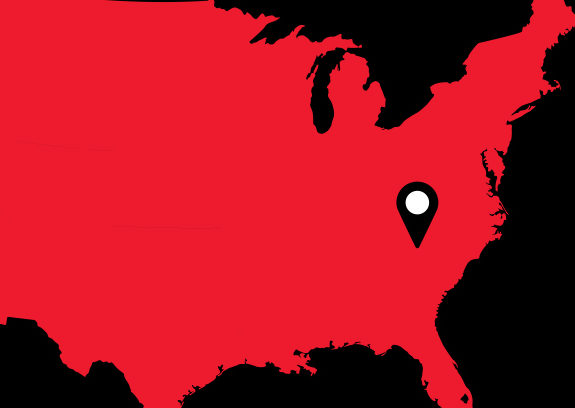 Address:
4007 Henderson Rd.
Greensboro, NC 27410
Join us. We'll only send cool stuff!
We send out newsletters with marketing trends and tips!