Marketing Resolutions for 2019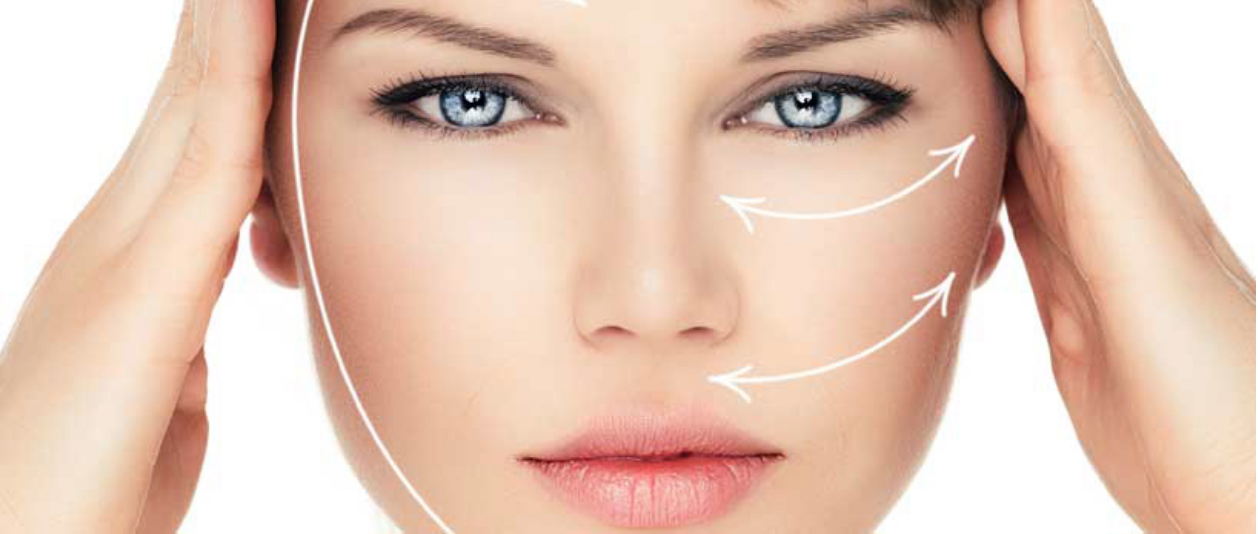 1) Consider a Website revamp.
Although you may have already put in a great deal of time, effort, and resources to creating a Website, it may time to give it a facelift. It may have been a while since the last time you made sufficient changes to your homepage to account for marketing new products or services or even rebranding your company.
Whatever the reason for your update, we can fulfill this resolution using our vast resources.
2) Focus on mobile.
2019 is going to be all about mobile. Smartphones and tablets are increasing in popularity by the day — and we don't just mean in terms of sales. Consumers are using mobile devices more and more to conduct transactions, research brands, visit their favorite sites, and read and reply to emails.
So, if you're still under the impression that it's absolutely fine not to worry about optimizing your email campaigns and websites for mobile, it's time to modernize and make some headway in improving your mobile presence.
3) Make your website responsive.
While we're on the topic of mobile, this is as good a time as any to talk about responsive design. Making the look and functionality of your site the same on both desktops and mobile devices can go a long way in bringing in new visitors and leads and bettering your bottom line.
Given how relatively new the concept of responsive design is, we totally get it if you're not up to speed on exactly how to get your site fixed up properly. Give us a call to discuss your options.
3) Revitalize your content strategy.
Google's switch to sites that have quality content is in full swing and will continue to have a big impact on SEO.
Because of this, it may be smart to evaluate a variety of types of content that could work for your campaigns. You can determine what's best for your efforts in several ways — chiefly, going over your analytics from the past several months and engaging in continual A/B testing. We can create interesting, useful stories along with a plan of release that will garner lots of interest from your target market.
4) Adjust your social and email strategies as needed.
Facebook, Twitter, LinkedIn, and Instagram are the undisputed kings of social.
While new, flashy social sites are bound to pop up over the course of the New Year, you'll first want to ensure you master these aforementioned platforms that have proven to bring substantial ROI for marketers worldwide before putting all of your eggs in a new-and-unproven social media basket.
In other words, we advise you resolve to fine-tune your prospecting on these sites before diverting efforts to the "next big thing."
Similarly, it may be wise to make one of your first priorities in 2016 to comb over your email marketing metrics to see what may need to be adapted or revised.
Call us to discuss your options.
OxDesign is a full-service design and marketing agency founded in 1993. Visit their website, or contact [email protected] for more information,